Rachel Schilberg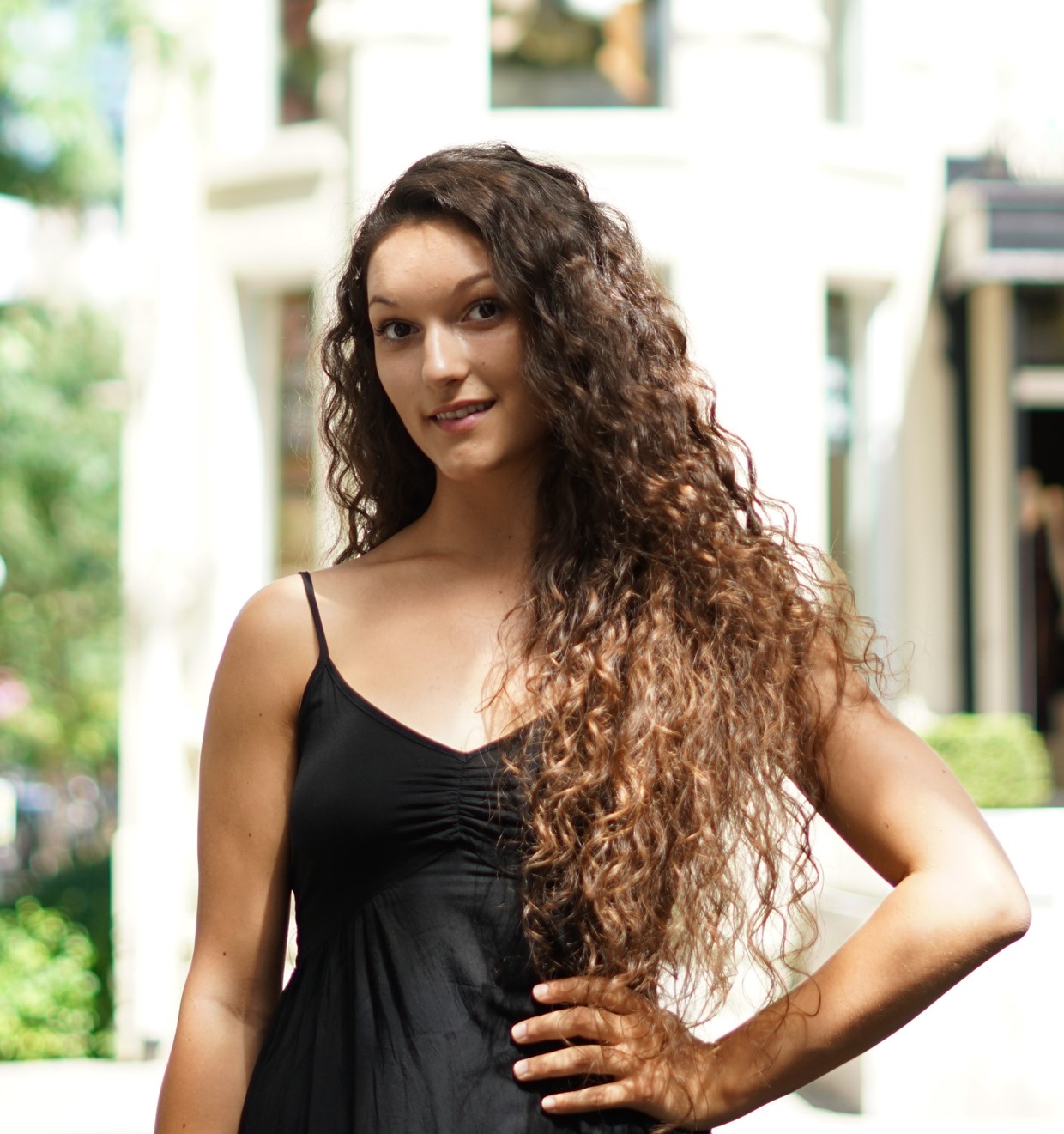 At the tender age of 3, Rachel was immersed into a world of dance where she was eager to find her step. Starting at Colette Schilberg's Coquitlam School of Ballet, Rachel began her training in ballet and tap. At 6, Rachel moved to beautiful Vancouver Island where she started her training at Parksville Ballet School. Here, she completed her Cecchetti ballet exams from grade one to advanced one, as well as ISTD tap exams. Over the years, Rachel ventured beyond ballet and tap into the world of jazz, contemporary, modern, acting, vocals and stage. Her focus continued to broaden during her time with Helix Dance Theatre and Eclat Youth Dance Company on Vancouver Island. These youth companies allowed her to work with many guest artists and choreographers such as Monica Proenca and Davi Rodrigues. During this time, Rachel also had the opportunity to participate in multiple Goh Ballet summer intensive programs in Vancouver.
At 16, Rachel moved to Toronto to attend the two year Dance Performance Studies Program at George Brown College. Here, she trained under dance artists such as Bengt Jorgen, Hanna Kiel, Cindy Macedo and Jane Wooding. During her time at George Brown, Rachel performed "Land," a work by Bengt Jorgen, as well as works by Louie Laberge - Cote and Susie Burpee. She graduated with honors, and proceeded into Canada's Ballet Jorgen's Mentorship program. This unique opportunity allowed her to work in the company for a year, touring in Ontario with Nutcracker and performing in Coppelia. During her time as a Mentorship student she had the opportunity to have one on one coaching with Svea Eklof, former principal dancer of Royal Winnipeg Ballet. Rachel also worked with Alyssa Pires, who choreographed a piece on her and the other mentor students.
Prior to completing her Mentorship, Rachel took part in the Chimera Project, which is directed by Malgorzata Nowacka- May. They explored combining classical ballet with Native Hoop dance and partnering. Then to finish off the season she worked with Ballet Jorgen on their Ballet 101 program. This was such a wonderful experience, as she got to perform for children from all over Ontario, and share the love of dance.
In November of 2019 Rachel moved to Montreal for a contract in Ballet Ouest's production of the Nutcracker. During her time touring in Quebec, she danced the roles of Snow, Chinese and Waltz of the Flowers in 21 shows.
After performing professionally, Rachel shifted her focus and started working at St Clair Dance Collective, which is based in Toronto. Here, she had the opportunity to share her knowledge with her students. Rachel is passionate about making sure her students are always learning and growing in technical, personal and creative aspects. She has also completed her Barre Intensity teacher training, and hopes to pursue pilates in the near future. Rachel is extremely excited to be returning to the beautiful Westcoast and to share her love of dance with the next generation of dancers!