Staff
Vicky LaRue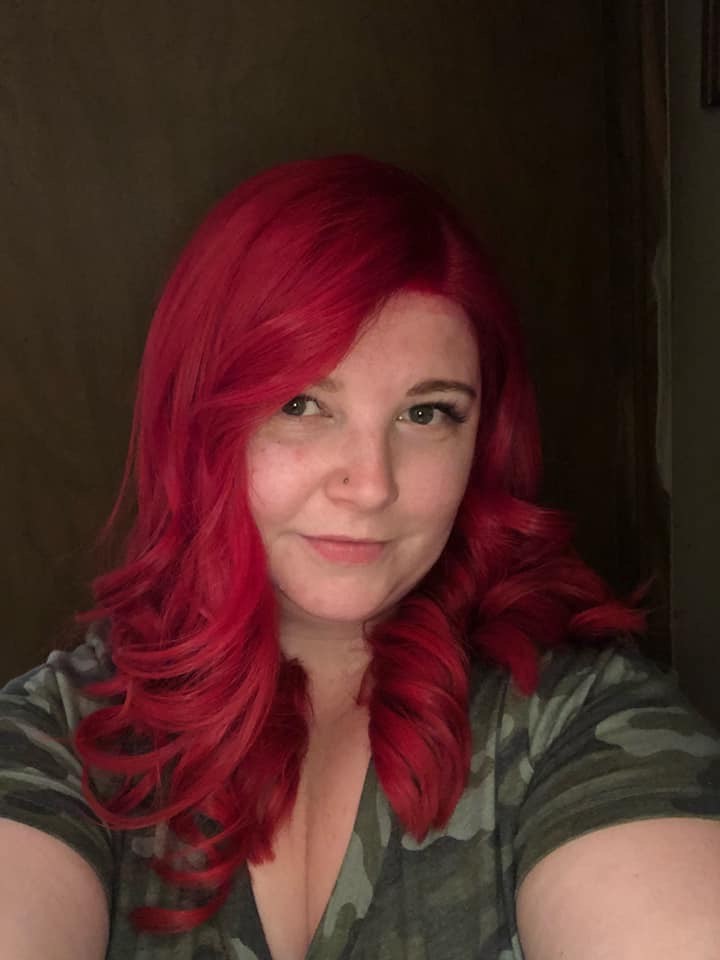 Working with children has always been a passion of Vicky's. A few years after graduating from high school she decided to pursue a career as an Early Childhood Educator. While in school Vicky enjoyed the variety of classes offered learning about the growth and development of children. Her experience during her path towards attaining her ECE certification was so gratifying that since graduating from college she has taken the next step towards attaining an Infant toddler specialization with special needs certification to further her education, experience and understanding of how children develop, learn and grow into the unique individuals they all are.
Vicky's favorite part about being an ECE is developing relationships with the children, parents and staff members. Vicky enjoys bringing to the children music, movement, art, exciting stories and games, as well as loving cuddles and words of affirmation. Vicky is an excellent caregiver who is quick to notice and meet the needs of the children in her care.
As a new graduate in 2016, Leap Forward Childcare was Vicky's first place of employment as a fully licenced educator, Vicky is delighted to work in a centre that offers her opportunities to be creative, have fun and further develop her skills as an educator. Vicky offers fresh ideas, enthusiasm and a positive attitude to her work place.
Vicky believes that every child is unique in their own way and learns things differently. She models the fact that very child deserves to be treated as an individual and be given opportunities to shine in their own way in a non-judgemental nurturing environment.
Lisa Young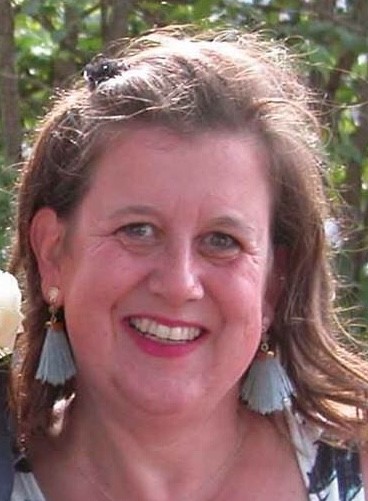 Lisa Young has been a certified Early Childhood Educator since 1995. She has extensive experience working with children of all ages and enjoys watching the children in her care meet each mile stone whether they are 1 or 11 years of age!
In 2008 Lisa furthered her education becoming a certified Infant Toddler Educator. Lisa adores working with infants and toddlers because of the rapid growth and development in their skills and personalities she has the pleasure of observing and supporting. Lisa finds working with infants and toddlers both challenging and fun!
Lisa is loving, engaging, easy going, extremely happy and hard working. She is also a team player, always willing to be flexible and accommodating, taking on more than her share of responsibility.
As a life long learner, Lisa has many interests, skills and hobbies. In her free time, she participates in ballet classes and Spanish lessons so that she can attain her goal of becoming bilingual in Spanish and English and dancing en point one day!
Karina Pizarro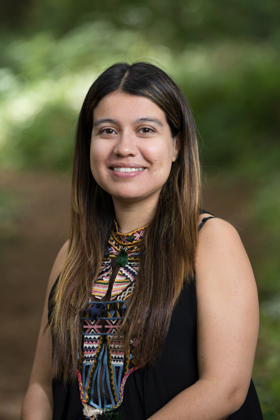 Karina was born in Santiago of Chile. Karina, she spent most of her childhood on her family farm in the north of Chile, where she learned about organic goat cheese production and Chilean medicinal herbs.
As a young adult Karina studied Early Childhood and Primary education at The Pontifical Catholic University of Chile. In 2012 she went to Spain to learn more about one of her passions, the promotion of children literature.
She later moved to Vancouver BC and in 2018 she completed AMI Montessori Casa Diploma and ECE Certification. What Karina loves most about her career is raising children to a higher level through interdisciplinarity and respectful practices.
In addition to being an influential Early Childhood Educator, since moving to Canada in 2016 she has been inspired to promote Spanish as a second language for children and youth.
Leap Forward Childcare is the perfect place for Karina to expand on and continue to share her passions, early childhood education and the Spanish language.
Amber Lamanes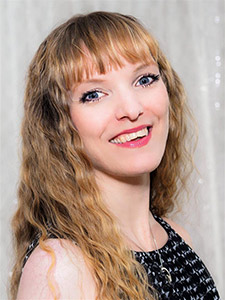 Amber Lamanes has a passion for dance, music and children. This passion is what has motivated her to bring to life a very unique business with two entities that work in harmony, Leap Forward Dance School and Leap Forward Childcare Amber handles the day to day running of Leap Forward, teaches the weekly dance classes and offers support to the parents, children and staff of Leap Forward.
Amber also owned and over saw running of Babies to Big Kids Childcare, located in Vic West from 2009 to 2018, Babies to Big Kids Childcare served over 70 families, offering full-time care to children ages 2 months to twelve years.
As a mother of three children, Miranda born in 2007 and Nadia born in 2011 and Ozwin born in 2019, Amber can easily identify with parents. She is flexible and accommodating and works with the parents toward a common goal, doing what is best for their child/children. Leap Forward has an exciting future ahead and Amber welcomes you to be part of it.
Chinazor Okafor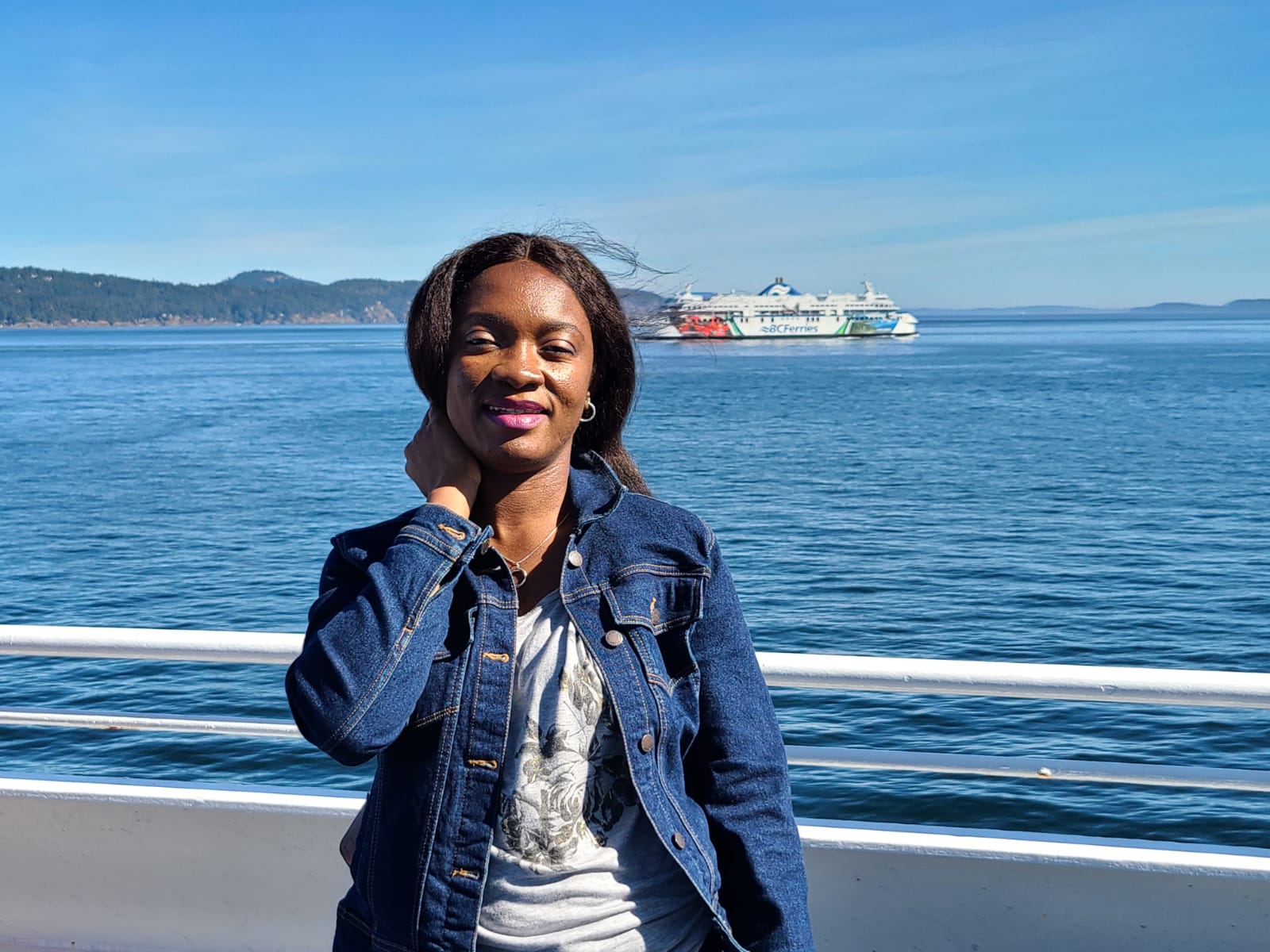 Chinazor is an Early Childhood educator assistant working towards becoming an Early childhood educator.
She is passionate about working with kids. Chinazor has worked with children of various ages and has a great love for infants and toddlers. She enjoys the cuddles and snuggles of infants and is happy to guide them at this very crucial stage of their lives.
Chinazor is hardworking and is happy to develop a relationship with children, parents, and staff. She loves to sing and dance and is excited to learn new things.