Jordyn Berg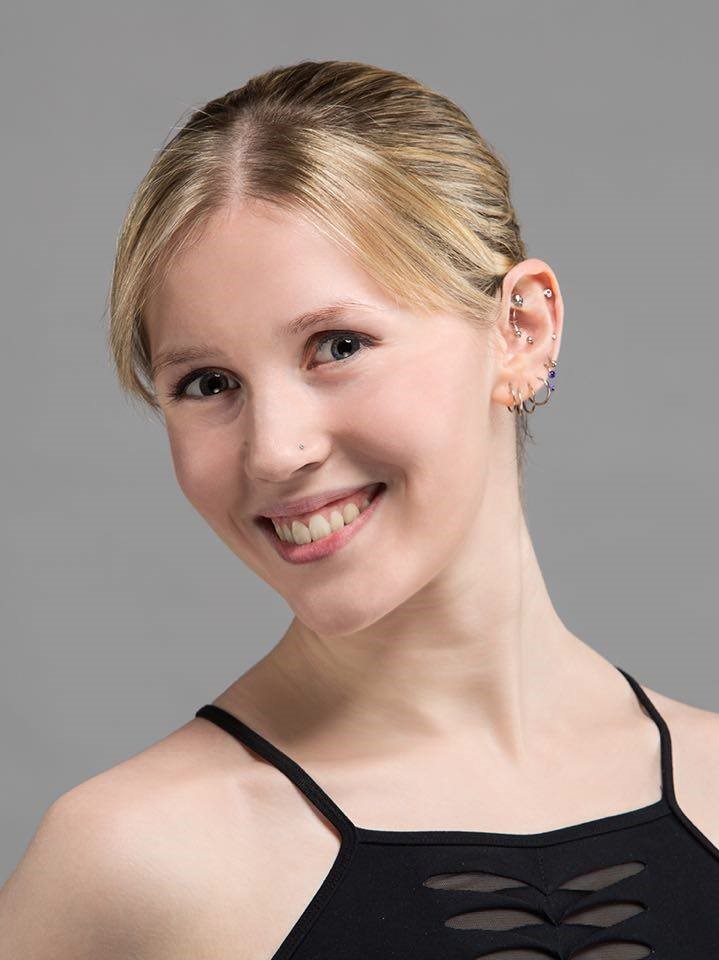 Born and raised in Kelowna and calling Victoria home for the last 7 years, Jordyn is an experienced childcare provider, dance instructor and semi-retired pre-professional dancer with a passion for teaching, guiding, and caring for children of all ages.
Jordyn strives to create an environment where children feel safe, comfortable, confident, and well loved, while at the same time enabling and empowering them to learn, grow, and explore the world.
One of Jordyn's strengths is her ability to connect with children; she takes the time to learn about and make an individual connection with each child in her care. Jordyn has spent many years caring for children with high anxiety and separation anxiety and knows how to personalize her care to match the unique needs of each child, as no two children are the same.
When not caring for children in a childcare setting, Jordyn can be found in the dance studio or spending time with her loved ones. Jordyn has always had a desire to continue gaining knowledge and education in childcare. She is a certified Responsible Adult, and one of her goals is to complete her Early Childhood Education certification as well as an ECE Infant/Toddler certification followed by expanding her education in the areas of Adolescent Development and Infant/Child Psychology. Jordyn is very excited to be part of the Leap Forward Childcare family and can't wait to see what the future holds.