Emily Foot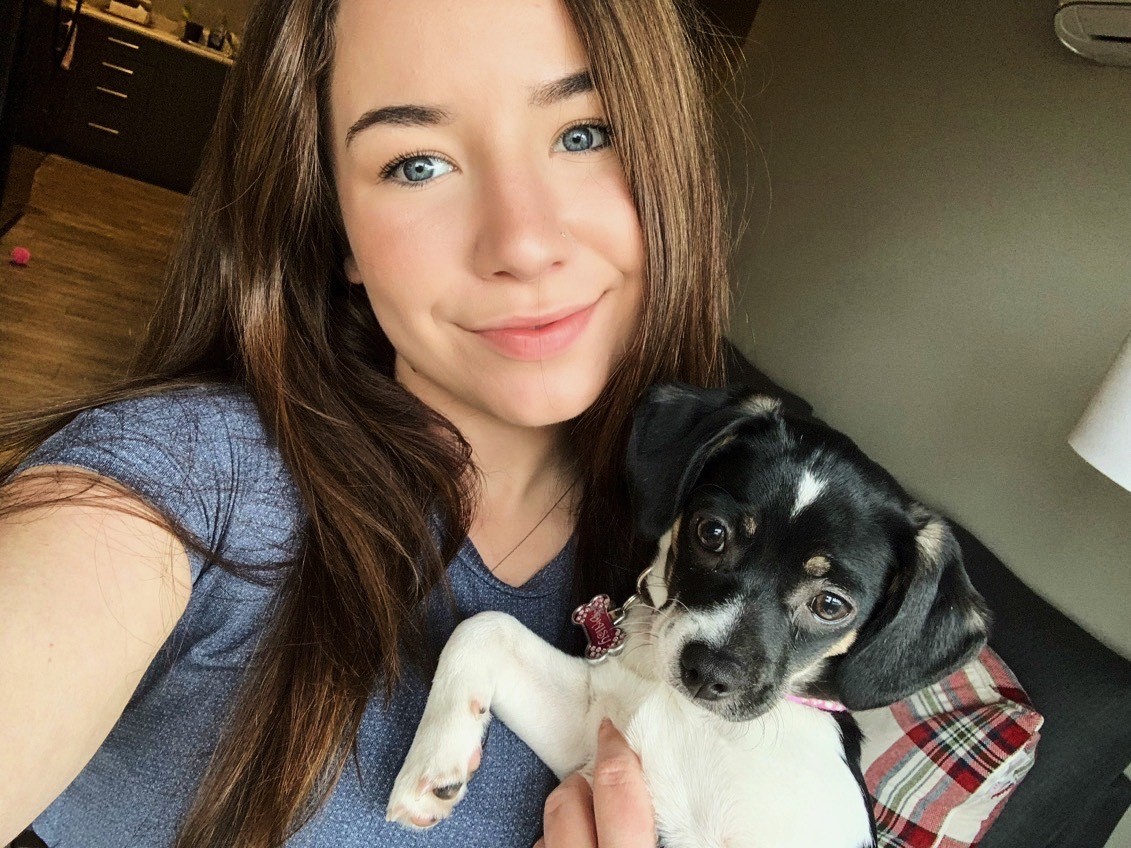 Emily Foot is originally from southern Ontario. She moved to Victoria BC in 2019 seeking greater opportunities and warmer weather!
Emily loves working with children, particularly the Infants and Toddlers. Currently Emily holds a BC Early Childhood Educator's Assistance Licence to Practice. In the near future she plans to pursue a post secondary degree that will lead her towards a career working with children, youth, and their families. The future is bright for this intelligent young woman!
Emily LOVES her dog Daisy and spends much of her free time spoiling her with love, affection and walks around the beautiful city of Victoria. She is quite literally our neighbour, living in Langford with her long time boyfriend, just around the corner from Leap Forward Childcare.
Those who know Emily best share that her priorities are to make a connection with those around her, find purpose in all that she does and enjoy each and every moment of her day. Leap Forward Childcare is lucky to have such a fun, engaging, youthful individual joins our team.