Chinazor Okafor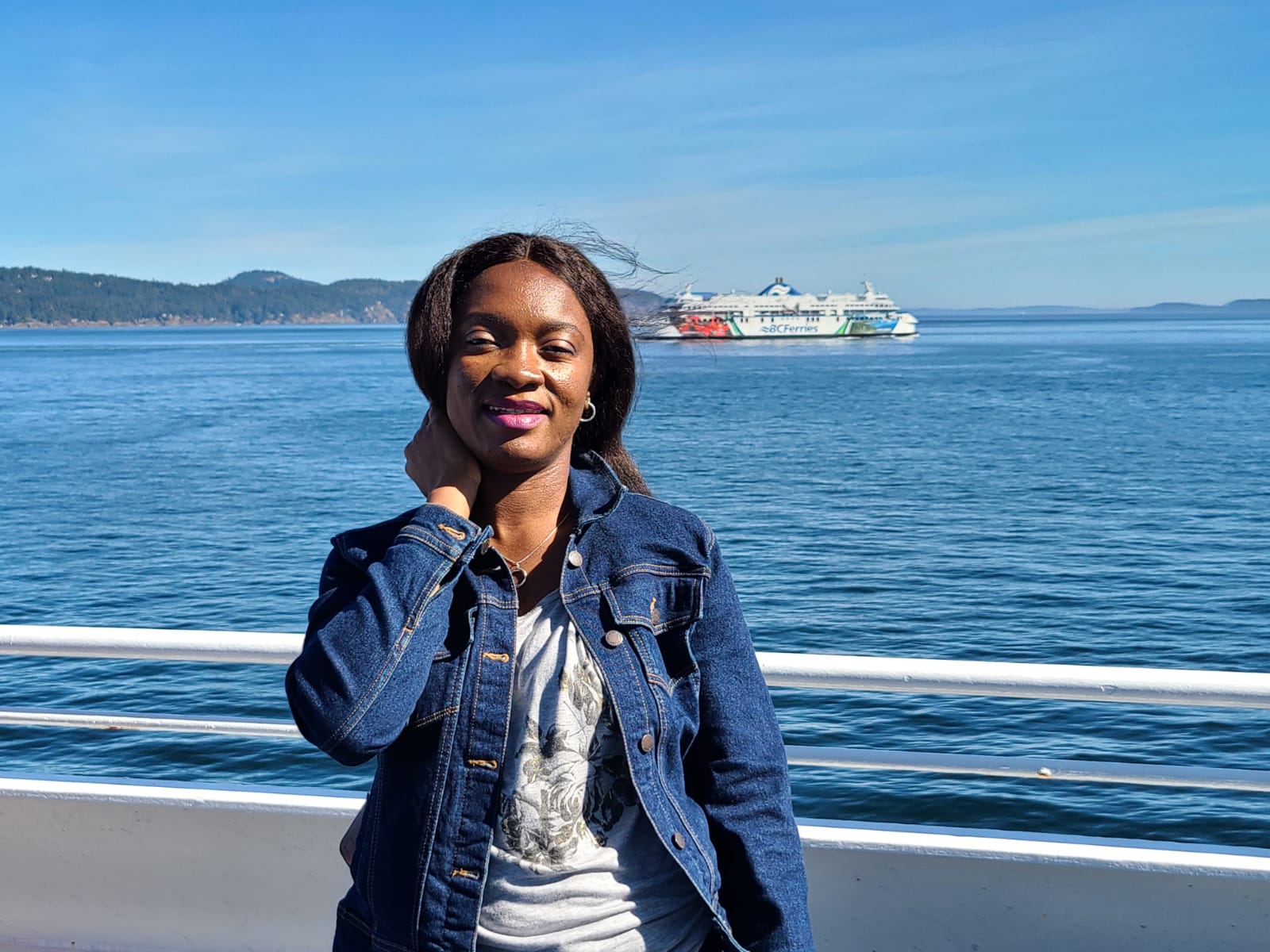 Chinazor is an Early Childhood educator assistant working towards becoming an Early childhood educator.
She is passionate about working with kids. Chinazor has worked with children of various ages and has a great love for infants and toddlers. She enjoys the cuddles and snuggles of infants and is happy to guide them at this very crucial stage of their lives.
Chinazor is hardworking and is happy to develop a relationship with children, parents, and staff. She loves to sing and dance and is excited to learn new things.