Vicky LaRue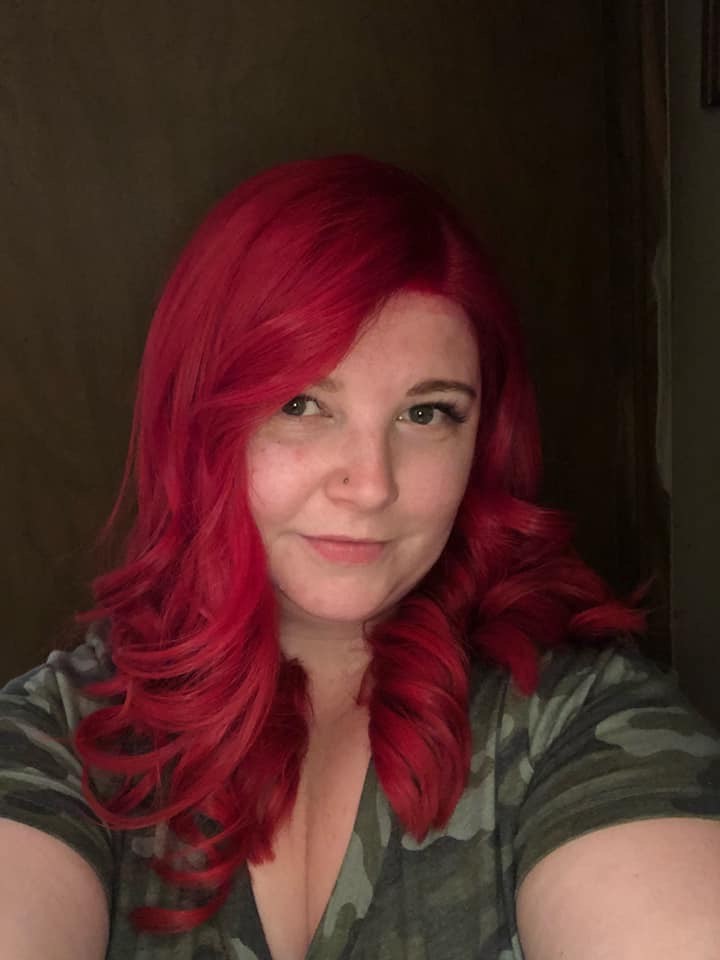 Working with children has always been a passion of Vicky's. A few years after graduating from high school she decided to pursue a career as an Early Childhood Educator. While in school Vicky enjoyed the variety of classes offered learning about the growth and development of children. Her experience during her path towards attaining her ECE certification was so gratifying that since graduating from college she has taken the next step towards attaining an Infant toddler specialization with special needs certification to further her education, experience and understanding of how children develop, learn and grow into the unique individuals they all are.
Vicky's favorite part about being an ECE is developing relationships with the children, parents and staff members. Vicky enjoys bringing to the children music, movement, art, exciting stories and games, as well as loving cuddles and words of affirmation. Vicky is an excellent caregiver who is quick to notice and meet the needs of the children in her care.
As a new graduate in 2016, Leap Forward Childcare was Vicky's first place of employment as a fully licenced educator, Vicky is delighted to work in a centre that offers her opportunities to be creative, have fun and further develop her skills as an educator. Vicky offers fresh ideas, enthusiasm and a positive attitude to her work place.
Vicky believes that every child is unique in their own way and learns things differently. She models the fact that very child deserves to be treated as an individual and be given opportunities to shine in their own way in a non-judgemental nurturing environment.